Everyone will need to ship their car at some point in life. Whether you've bought brand-new wheels, are relocating for a job, or sending your current one to another city for repairs. If you ask a friend or relative who's transported their ride before, expect some eye-rolling, ranting, and heavy sighs. Why? Because they've more than likely gone through a challenging process to get their car shipped. But you don't have to go through the same thing. With this article's help, here's all you need to know to ensure your car arrives swiftly and safely to its destination.
Budget & Timeline
If you're moving your car across the state, one thing you should know is the budget and timeline. It is the only way so you don't get blindsided about the amount you'll spend transporting your car and when you'll expect to receive it. A few things you need to consider factoring into the cost and timeline are distance, road conditions, weather, and the average traffic situation on your mover's route. The time of the year, holidays, and several other things might also add to the cost of moving your car.
The usual base price is $1 per mile for distances below 500 miles, $0.75 per mile for over 500 miles, and $0.60 per mile for distances more than 1,000 miles. The base price gets lower with more distance covered. It should take three days to 2 weeks to get your car delivered. (Source: Updater)
Inspect & Prepare Your Car Before Transporting It
Before you send out your car, be sure to prepare and inspect your vehicle. Here are some things you have to do:
● Clean your car
● Take pictures of your car.
● Check your car's interior.
● Check leaks on your car.
● Drain the extra gasoline from your tank
● Check your car's battery, tires, radiator, etc.
● Remove your car's exterior accessories and detailing.
● Turn off your car alarm system.
● An extra set of keys
● Lock your car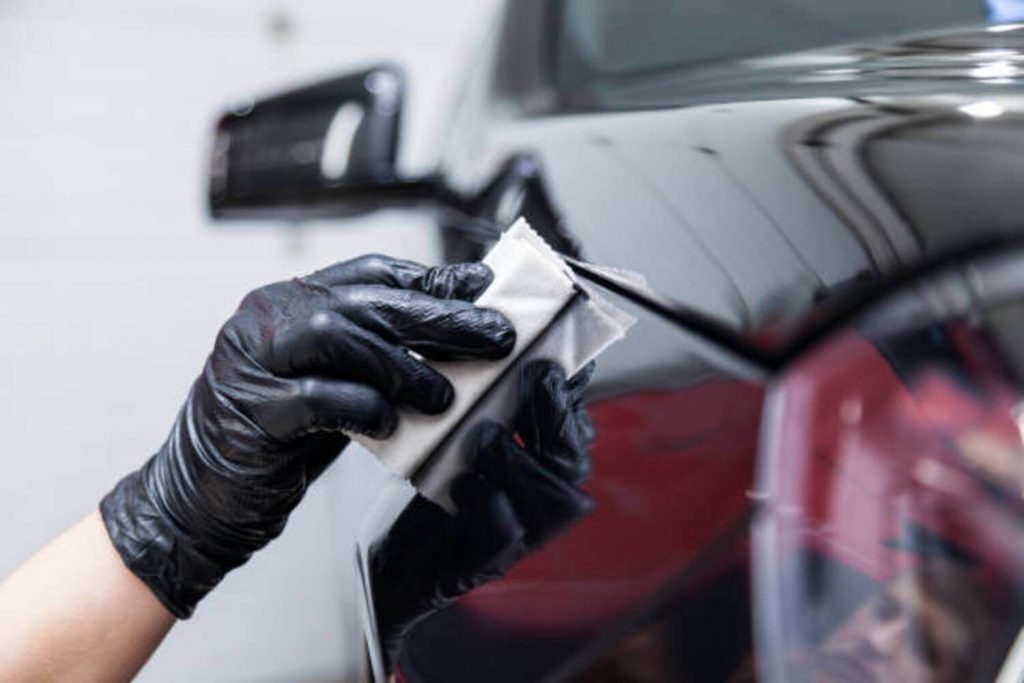 Know Your Preferred Mode of Transport
You can transport your car in open air carriers or enclosed carriers. Be sure to weigh the pros and cons before deciding which one to choose.
Open Air Carriers
If you're on a limited budget, open car carriers are everyone's go-to carriers. Your car is more susceptible to damage, though. It also takes longer to deliver, considering that one carrier may have 10 or more cars that they need to drop along the way.
Enclosed Carriers
Enclosed carriers keep your car safer, but they also cost more. Transporting in enclosed carriers means less exposure to elements and keeps your car more secure. However, since it may cost you from $0.25-$0.50 more per mile, you might want to consider it only if you're transporting a classic or luxury car. Also, it transports a limited number of vehicles per delivery, so you get your car faster if you're on a tight schedule.
Find the Right Transport Company
Avoid Car Transport Brokers
Instead of looking for a transport company using a broker, do the job yourself since you're the one who knows your car best. Some of them are unscrupulous and don't care about your vehicle except for earning money. If you choose to use a broker, though, do not give a deposit because that's a big red flag.
Think of value, not the cost
Another thing is to never rely on the price quotation alone. Remember, your car is one of your most important valuables. It is best to consider the value of the moving company instead of thinking of the money you save.
Verify the Company's License
Before you decide to hire a moving company, verify their license first. You'll need the company's US DOT number to check with the Federal Motor Carrier Safety Administration's website.
Check the Company's Reviews
Narrow down your choices to three companies. Read the company's reviews in the last two years if you can, but be objective.
Take Care of Your Paperwork
Moving your car across the state means your current license plates won't work in the new state. Your first move is to get a temporary plate until you get a new one in 2 or 4 weeks. Update your driver's license also.
Check Your Insurance Coverage
Check your insurance coverage when you get a car moving service. Be sure to know what the insurance covers so you don't walk into it blind. Your car mover's insurance certificate should cover liability, workers' compensation, cargo limits, and other deductibles if applicable. 
Deactivate All Automatic Passes & Toll Tags
If you have an automatic pass and toll tag, it is best to deactivate them. You don't want to have unnecessary charges on your account for passes and tolls that you haven't used.
Conclusion
Shipping a car across the country is tough. You should know that not all car moving companies are the same. They may offer the same services and perks, but you want one that you can trust when it comes to your cars. It is best to give your prospect company all the details and give them a rundown of your requirements so that you can come up with a workable plan.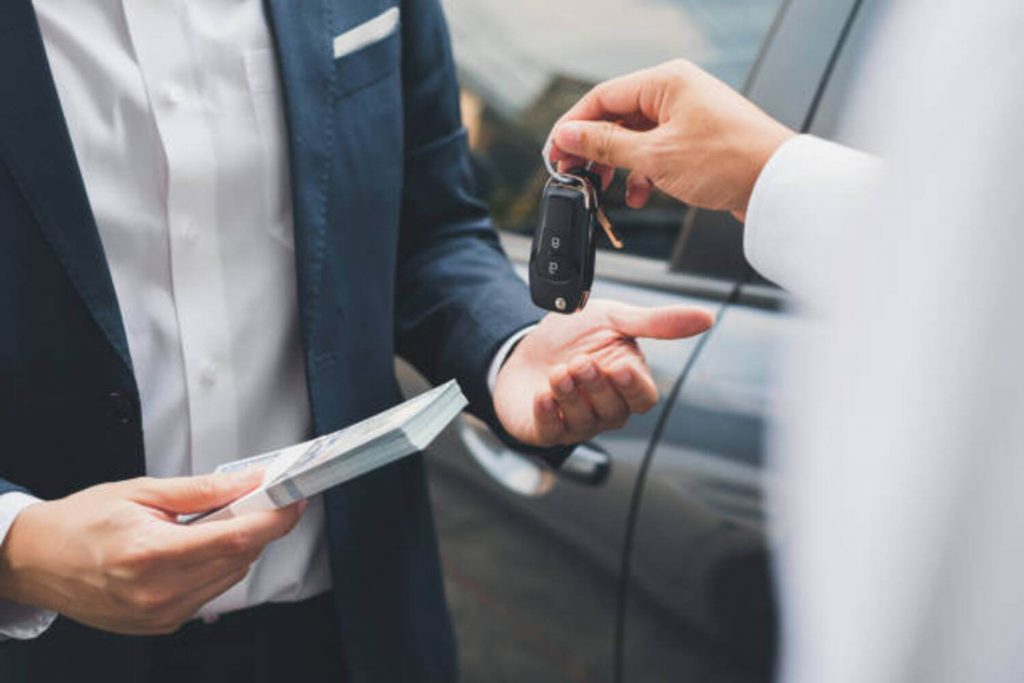 Continue reading Everything You Need to Know to Successfully Ship Your Car Across The Country